Komatsu PC200-7 SAA6D102E-2 Oil Seal 6731-21-4220
1. Part Name: Oil Seal
2. Part Number: 6731-21-4220
3. Engine Model : Komatsu PC200-7 SAA6D102E-2
4. Place of Original: China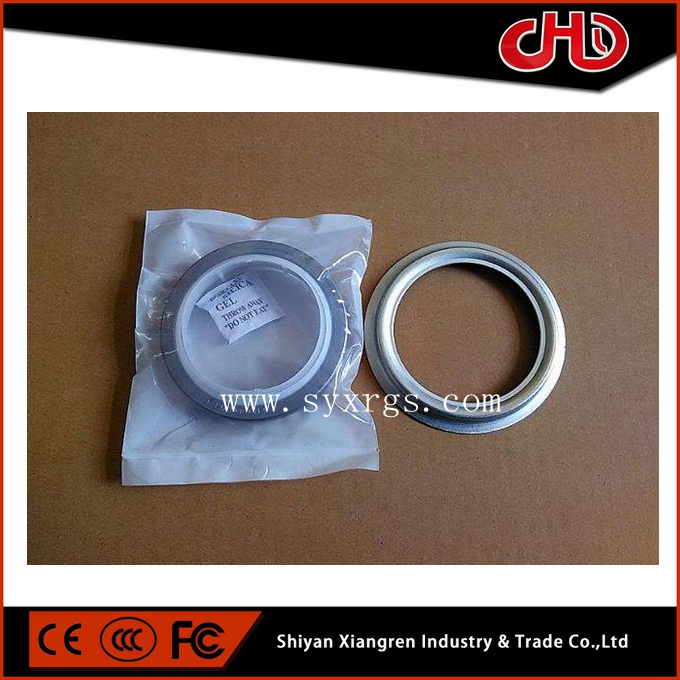 Komatsu PC200-7 SAA6D102E-2 Oil Seal 6731-21-4220, PC200-7 6731-21-4220, Komatsu 6731-21-4220, 6D102 6731-21-4220
Our Main Products:
1. Diesel engine piston, piston pin ,piston rings, piston pin clip, liner etc.
2. Connecting rod, connecting rod bush, connecting rod bearing shells (upper and lower) etc.
3. Crankshaft, crankshaft oil seal (front and after),crankshaft bearing shell (upper and lower), piston cooling nozzle, crankshaft gear etc.
4. Camshaft, camshaft thrust pad, tappet, push rod, camshaft gear etc
5. Cylinder head, rocker arm, valve sets(intake and exhaust), valve springs, valve seat, collar, valve stem oil seal etc.
6. Turbocharger, Filters(fuel oil, lubricating oil, fuel water and air filter) inter-cooler etc.
7. Pumps, lubricating oil cooler core etc.
8. Fuel oil system parts
9. Starter, electronic parts, governor, air compressor, alternator, fan, belt etc.
10. Gaskets, o-rings, fuel pipes, intake & exhaust pipes, sensors etc
Komatsu PC200-7 SAA6D102E-2 Oil Seal 6731-21-4220, PC200-7 6731-21-4220, Komatsu 6731-21-4220, 6D102 6731-21-4220
Группа Продуктов : Komatsu Engine Parts